Heja Framtiden podcast #376: Maria Håkansson
Heja Framtiden podcast #376: Maria Håkansson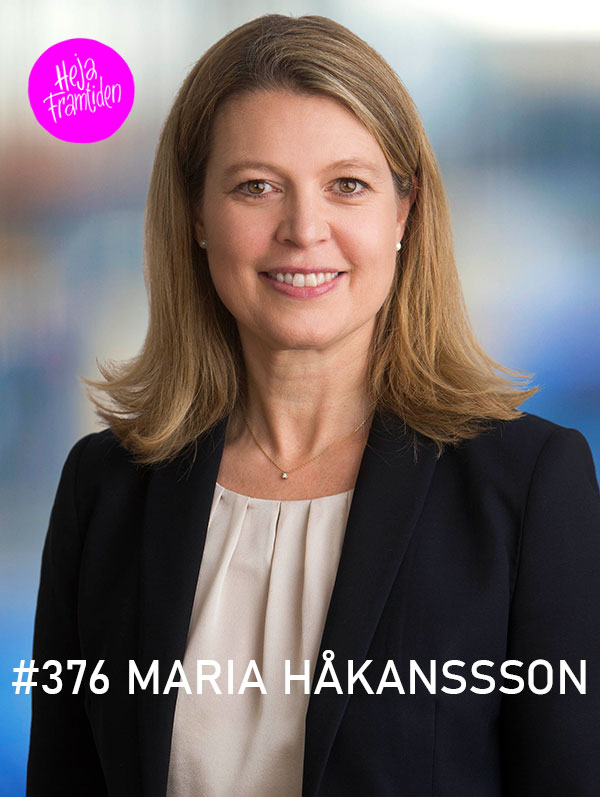 Maria Håkansson is the CEO of Swedfund, Sweden's government-owned company investing in social entreprenurship, mainly in Sub-Saharan Africa and parts of Asia. The mission is to help as many people as possible overcoming issues related to poverty, such as access to electricity and healthcare. The solution? To fund and invest in local impact cpmanies, creating hundreds of thousands of jobs. We met Maria Håkansson after her keynote at Stockholm Impact Week 2022 at Epicenter. The episode is produced in collaboration with Invest Stockholm.
Lyssna på Spotify, Anchor, Google, Apple 
Programledare: Christian von Essen
Beställ Christian von Essen och Henric Smolaks bok Nu fattar jag!