Heja Framtiden podcast #347: Analisa Winther
Heja Framtiden podcast #347: Analisa Winther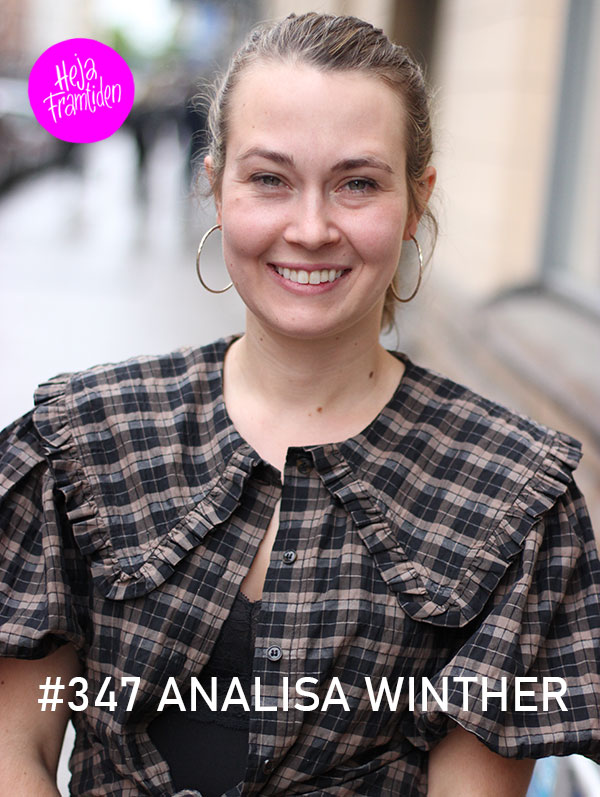 Analisa Winther runs the Nordic Foodtech Podcast and works a lot with connecting investors with interesting startups. In this conversation, we get to know how she was hooked on foodtech, and what her key insights are from over 80 interviews with Nordic foodtech experts, chefs and entrepreneurs. What does the ecosystem need in order to truly blossom?
Listen on Spotify, Anchor, Google, Apple 
Podcast host: Christian von Essen
Our magazine and platform on sustainable food systems can be found at framtidenshallbara.se (in Swedish) // Check out our other English episodes here!